HOLIDAY CAMP
Are you looking for care for your child when school is out for the extended breaks? Do you want a place to keep them active and engaged while you go to work? We have the answer for you…….YMCA Holiday Camp!! We will provide games, crafts, and activities for the youth and keep them busy the entire day.
SUMMER DAY CAMP
YMCA Summer Camp provides children, in grades K-6th (based on the child's fall school year grade) with a safe, fun and healthy environment within a structured full day program. YMCA Day Camps challenge children to grow in imagination, creativity, confidence, self-directed initiative, and leadership.
SAFE SITTER
Designed to prepare students in grades 6-8 to be safe when they're home alone, watching younger siblings, or babysitting. The instructor-led class is filled with fun games and role-playing exercises. Students even get to use manikins to practice rescue skills like choking rescue and CPR!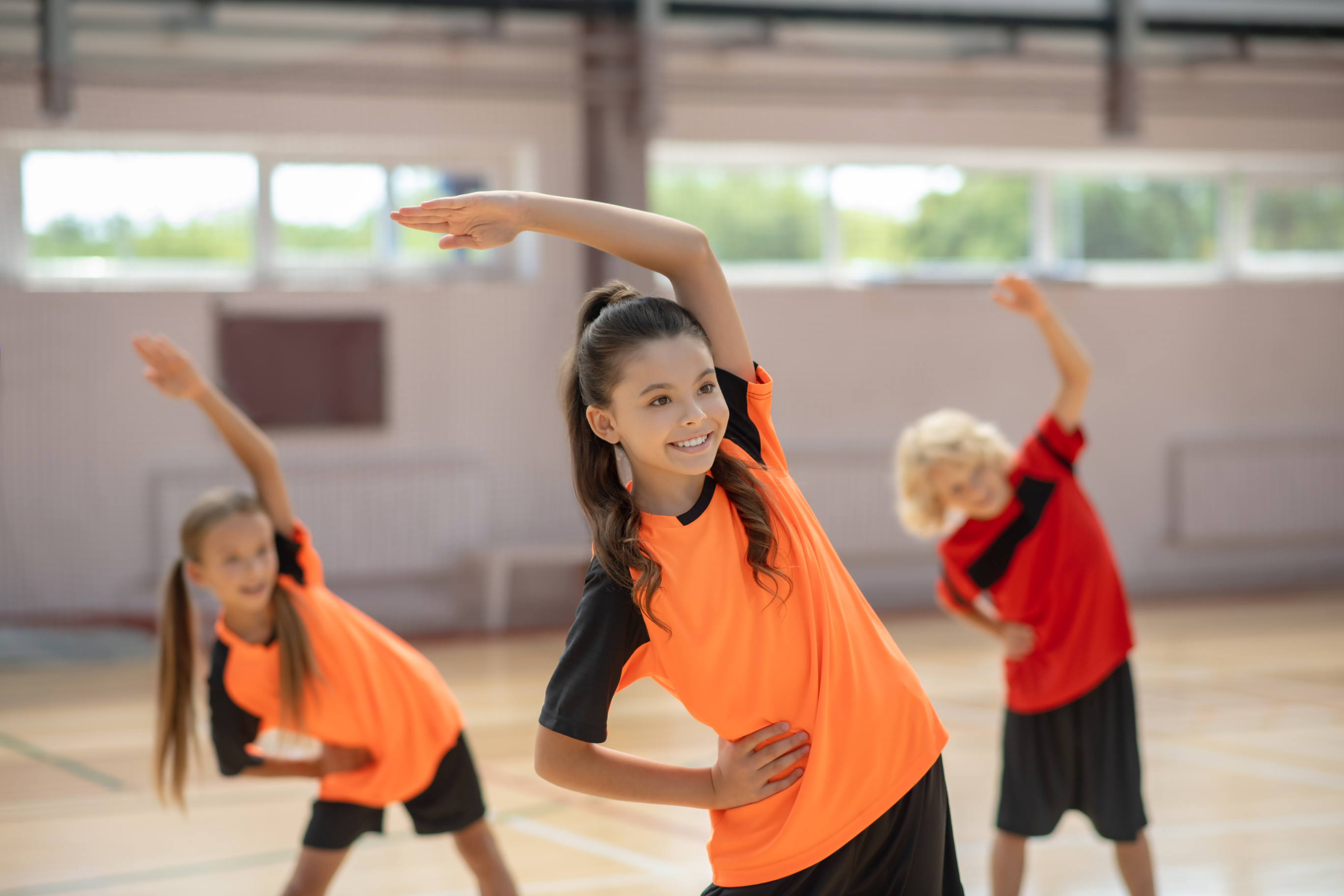 PRESCHOOL AND YOUTH SPORTS
Whether it's gaining the confidence that comes with learning a new skill or building positive relationships that lead to good character and teamwork, participating in sports at the Y is about building the whole child, from the inside out.
ADULT RECREATION ACTIVITIES
Are you looking for something fun for you to do with friends? Are you athletic or like to be active and a little competitive? We have a couple of opportunities for you to try!
SPECIAL EVENTS
Parent's Night Out, Healthy Kids Day, Schweizer Fest Activities
GO GIRL GO
This program uses curriculum that is educational and activity centered. The goal of this program is to encourage physical activity and confidence in young girls. This program places an emphasis on helping young girls deal with the issues they face in their childhood and adolescent years in a healthy way.
WOMEN ON WEIGHTS
In collaboration with One 80 Training with Lori, the Tri-County YMCA is bringing a Women on Weights proram to Perry County this summer. Join us for a fun time and a women focused strength workout.
SELF-DEFENSE SEMINAR
Self-Defense Seminar presented by Master Eric Elliott for ages 4 and up.
Date: Tuesday, July 11th
Time: 5:00 p.m. - 6:00 p.m.
Cost: $20.00 per participant
HAVE QUESTIONS?
We're here to help!
Our Perry County Program Director's office is located within the Schergens Center at 1140 31st St. Tell City, IN. We offer some of our programs at the Schergens Center and also partner with other places within Perry County for some of our other programs.

For questions about our Perry County Programs, please contact Taylor Lawalin at taylor@tricountyymca.org.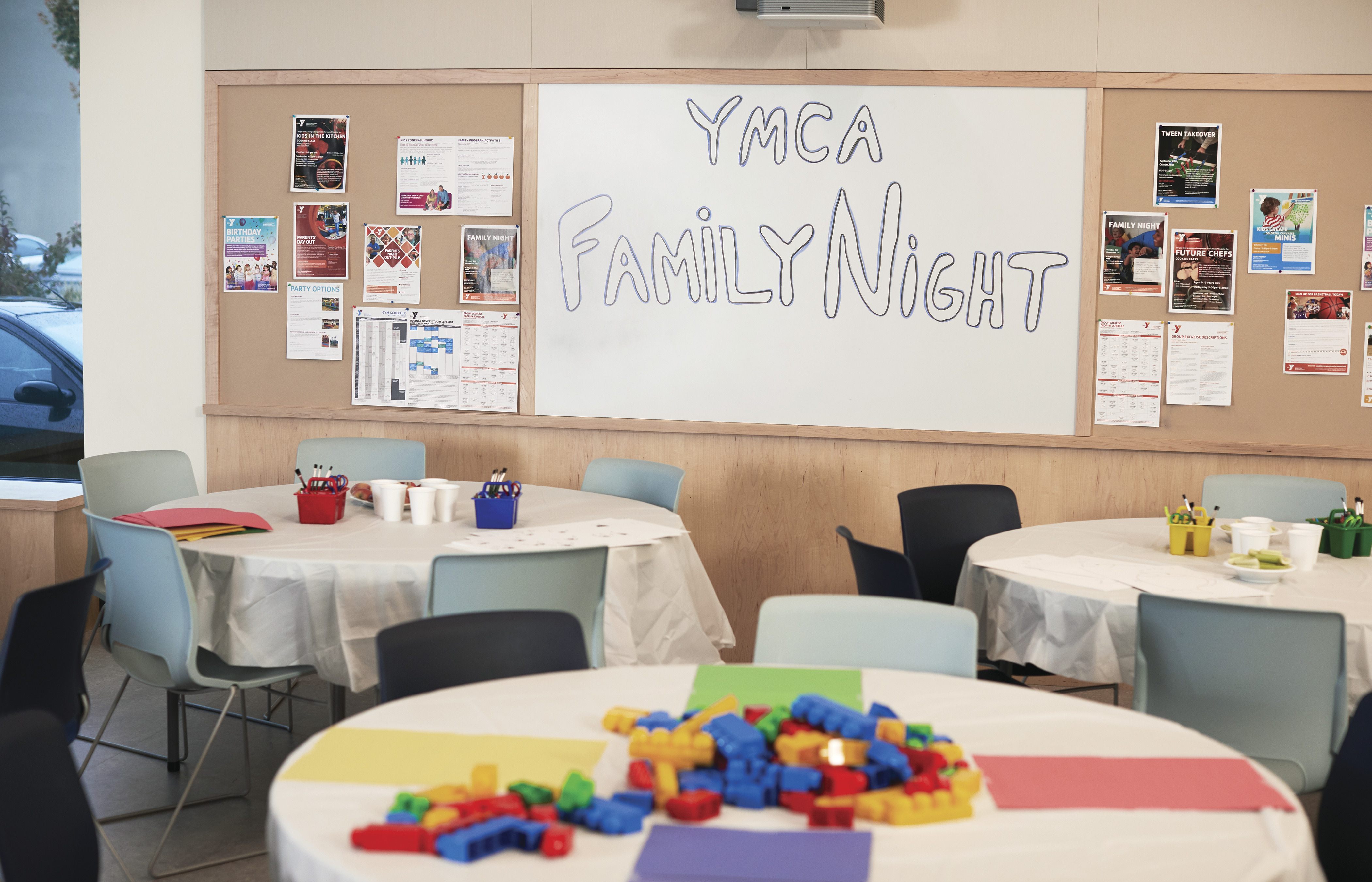 Every day, something's happening at the Y. We bring kids, adults & families closer together, encourage good health and foster connections through fitness, sports, fun & shared interests.