FLEX YOUR MUSCLE CAR SHOW
Bring out your car, jeep, truck, motorcycle, or rat rod and join us at Santa's Lodge in Santa Claus, IN for our Car Show.
Date: April 29, 2023 (Rain or Shine)
Location: Santa's Lodge in Santa Claus, IN
Time: 9:00 a.m. - 2:00 p.m. (CT); Registration closes at 12 p.m. (CT)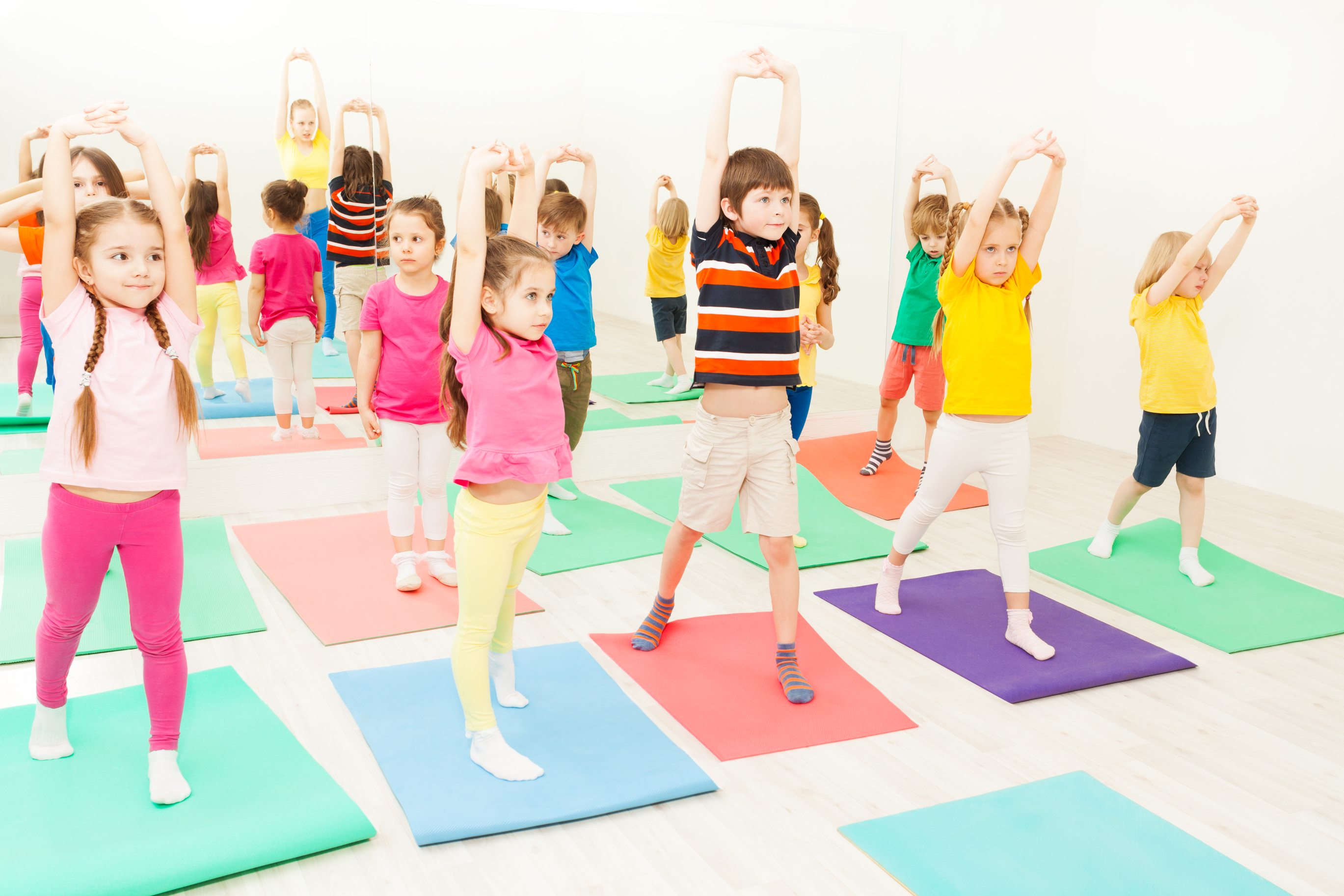 HEALTHY KIDS DAY
Healthy Kids Day is the Y's national initiative to improve the health and well-being of kids and families. Healthy Kids Day will be held in April 2023.
MONSTER DASH 5K RUN/WALK
The Tri-County YMCA holds its annual Monster Dash 5K Run/Walk at the end of October. Families are welcome to participate. Walking and strollers are permitted. Participants are also encouraged to wear their favorite Halloween costume, as there will be a youth and adult contest for best costume following ther race!
BLOOD DRIVES
As a proud Premier Blood Partner with the Red Cross, we know that the short amount of time it takes to donate blood can mean a lifetime to a patient battling illness or injury. Roll up a sleeve and join us in giving back to the community.
LADIES NIGHT OUT
Ladies, gather up your friends and get ready to shop 'til you drop at the Y. We have it all covered... 60+ Vendors, a Raffle Style Auction, Wine Tasting from Monkey Hollow, Local Food Vendors, Pampering, & Massages.
Event Date: November 3rd, 2023
Location: Tri-County YMCA
Time: 5:30 to 8:30 p.m. (EST)
FREE, Public event for ALL Ladies
SAFE SITTER
Designed to prepare students in grades 6-8 to be safe when they're home alone, watching younger siblings, or babysitting. The instructor-led class is filled with fun games and role-playing exercises. Students even get to use manikins to practice rescue skills like choking rescue and CPR!
HAVE QUESTIONS?
We're here to help!
For questions about any of our Special Events, please contact the Tri-County YMCA at 812-367-2323.
To find out how you or your business can be a part of one of our Special Events, please reach out to Mike Steffe at mike@tricountyymca.org.